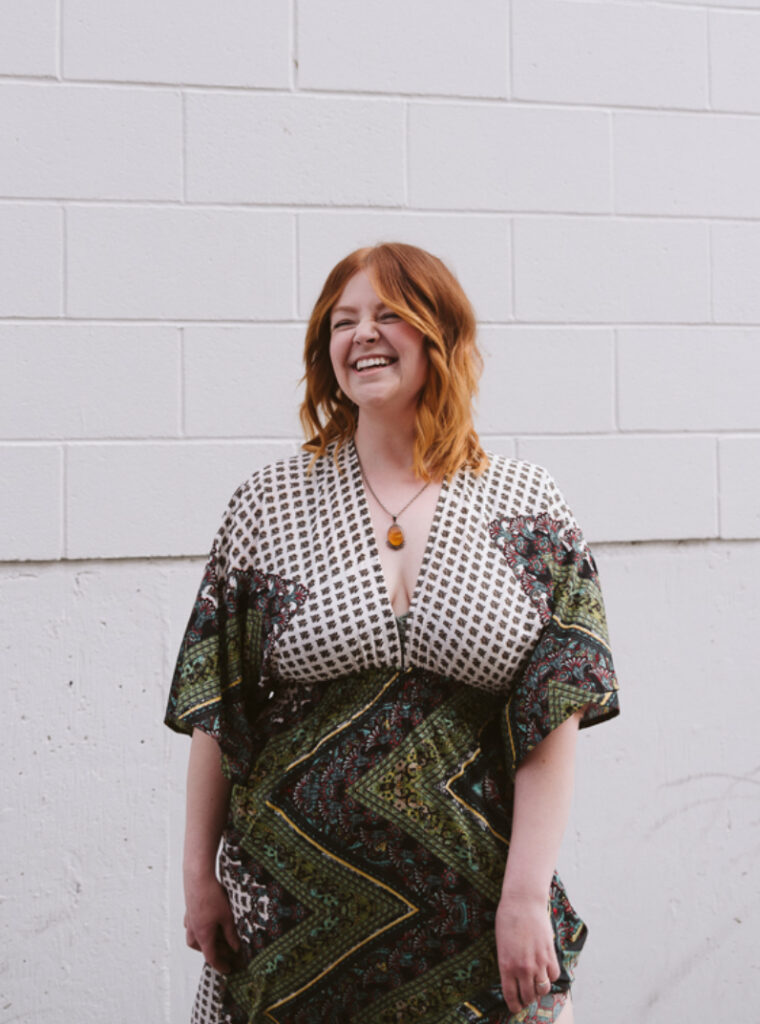 Check out her social media
Where are you from?
I grew up in a tiny village in northern BC called Telkwa, just outside of Smithers. I moved to the Okanagan almost 8 years ago, and have been here ever since.
When / where did you start your hair journey?
I enrolled in hair school here in Kelowna in 2012 and apprenticed at a local salon in the evenings to further my education
Favourite services to do?
The thing I love most about my job is the variety of services I get to provide. I love my short faded cuts, long natural "just a trim" beauties and everything in between. Then there's the blondes, brunettes, red heads, and of course the fashion colours… I can't pick. I love them all!
Favourite Spotify playlist / music?
My go-to playlists are Spotify's daily mixes. I'm always looking for new music and Spotify curates the best playlists based on what I've been listening to. I generally enjoy mellow, chill music. A little folk, reggae, roots, anything that puts me in a good mood.
Favourite place to eat in Kelowna?
There are so many wonderful places to eat in Kelowna. I'd have to say my favourite is KRAFTY Kitchen + Bar. It's always a great spot for a date night or meeting with friends.
Favourite ColorProof product?
SeaSugar beach spray. I like textured, tousled, messy hair and the SeaSugar does that job perfectly. Plus it smells amazing.
Favourite travel destination?
Hands down Costa Rica. The people are so kind and laid back and the forests and beaches are unbelievable.
Biggest inspiration in the industry?
I've honestly taken the most inspiration from all the stylists and barbers I've worked with over the years. I continue to learn and grow as a stylist from the knowledge and artistic eye of all of these amazing people more than any one specific person.
When you're not behind the chair, you're likely…
Gardening, biking the rail trail in Lake Country (to the beach mostly), relaxing in the yard with my boyfriend and cats, hiking, camping, spending as much time as I can outdoors. Also… Netflix & chill of course
What do you want to be known for as a stylist?
I guess I'd like to be known for being a kind, welcoming person who is consistently evolving and doing a better job each time I tackle a project.
What's something most people don't know about you?
I used to be sooo shy. If I'd get called on in any group setting my vision would get spotty and I'd get so red that even my arms blushed!
Top 3 local stores?
Karmyc Bazaar Karat Chocolate and Pastry Boutique The Green Vanity.